Welcome to Cobham United Church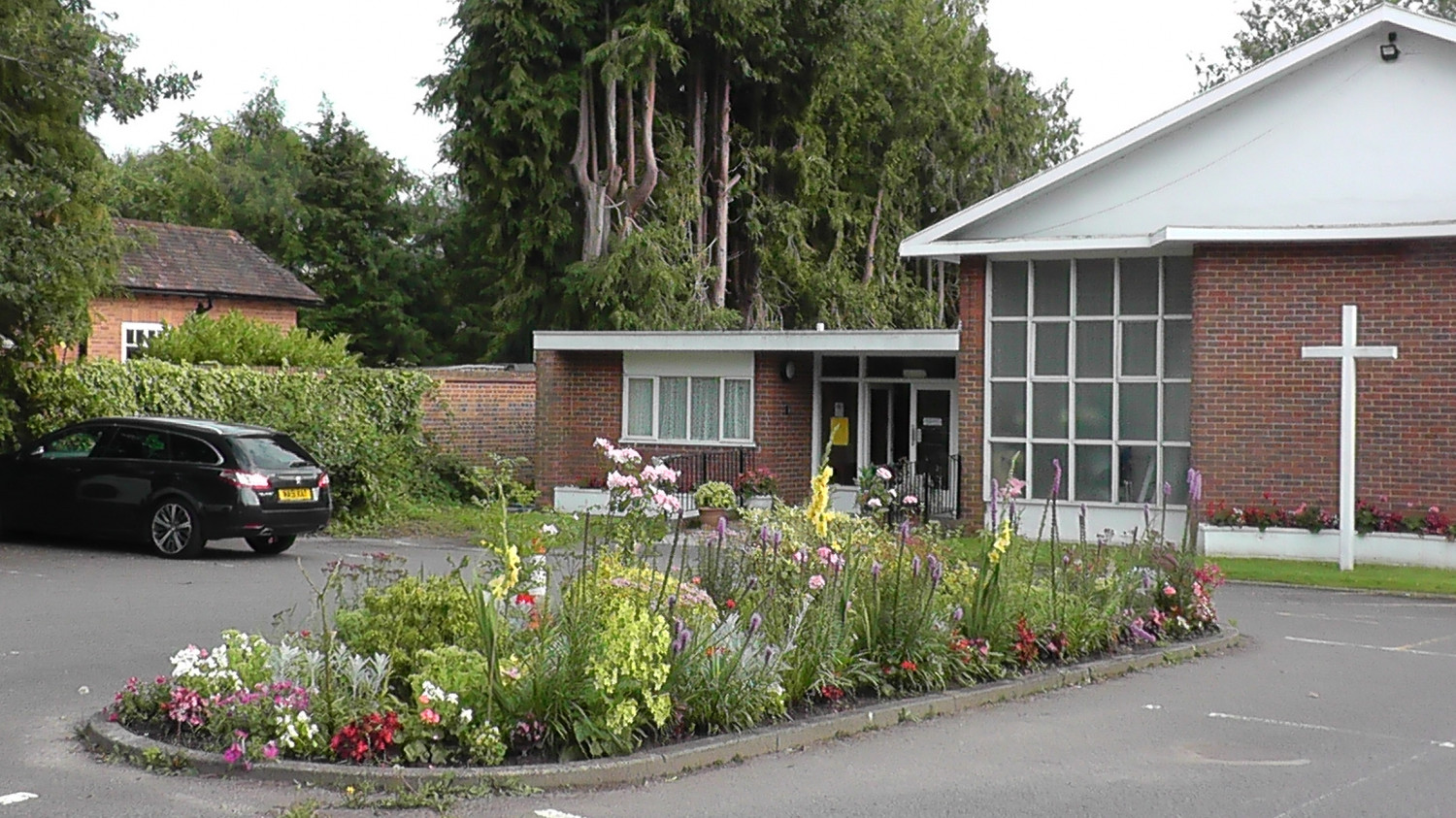 A church whose vision is to be a presence in the community, a place where we can share your concerns in a prayerful manner and a way that encourages fellowship. Come and meet us one Sunday Morning at 10.30 and see how we worship. We are quite informal, there is a place for everyone from the oldest to the youngest, and we are very visitor friendly. Alternative arrangements to services are now (January 2022) being arranged due to Covid restrictions.
Our minister is Rev. Kim Plumpton. Contact: minister@cobhamurc.org.uk
38, Stoke Road Cobham KT11 3BD
Thank you for visiting our website.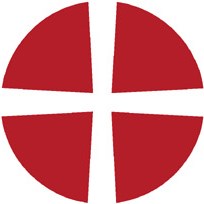 Methodist Church