Welcome to Cobham United Church

Access Sunday Morning Worship
Morning Worship 29th March 2020
A church whose vision is to be a presence in the community, a place where we can share your concerns in a prayerful manner and a way that encourages fellowship.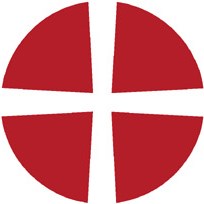 The Methodist Church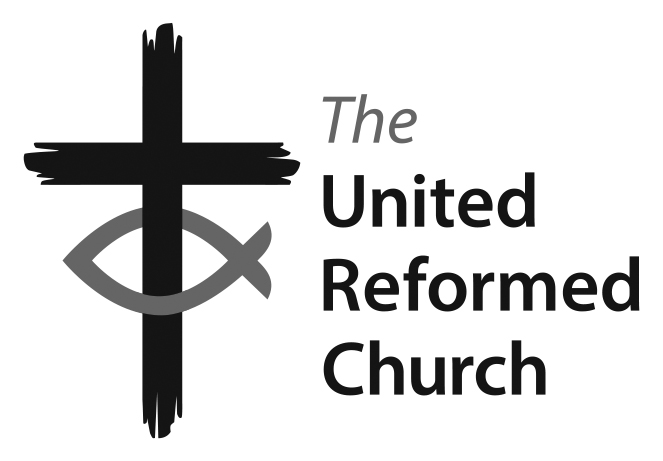 United Reformed Church
* Daily Meditation can be found on the navigation list.
We are delighted to announce that on the 20th May 2018 Cobham Methodist Church and Cobham United Reformed Church formally became Cobham United Church. The Model Governing Document (Constitution), was signed in the presence of Revd John Hellyer Methodist District Chair of the South East District and Revd Nicola Furley Smith the United Reformed Church Moderator of Southern Synod, at the last service by methodist members to be held in the Cobham Methodist Church building.
The journey began on January 31st 2016 when the congregations made the visionary decision to explore becoming a united Church, a Single Congregation Local Ecumenical Partnership.
The discussions led to the decision being made to unite on one site known as Stoke Road. Gratitude must be given to the members of the Methodist Church who with gracious hospitality rose to the challenge and recognised the vision for a united church. On this site we will share our resources and welcome new members of the Methodist Church and the United Reformed Church, where members will also be able to choose to be members of both denominations.
It has been a journey that began in 2016 and will continue in these coming years as we look to refurbish the building and begin to develop the 'Vision and Mission Statement' to become the church God intends us to be.
Your continued prayers would be very much appreciated.
With every blessing Revd Kim Plumpton
We are delighted to announce that on Sunday 29th October 2017 both the Cobham Methodist Church in Cedar Road and Cobham URC voted overwhelmingly in favour of the two churches becoming a united church. Details here.

Come and meet us one Sunday Morning at 10.30 and see how we worship. We are reasonably informal, there is a place for everyone from the oldest to the youngest, and we like to think we are very visitor friendly. We have a small but lively group of youngsters with suitable activities from creche to teenage.
Our minister is Rev. Kim Plumpton. Contact minister@cobhamurc.org.uk
38, Stoke Road Cobham KT11 3BD
Please come back from time to time to see what we've added.