Church Premises – Community Use
We always welcome enquiries regarding both one-off and regular activities.
Hall Hire:
Mr Richard Langtry
Mobile Telephone 07941 002521
or
Mr Terry Lazenby
Telephone 01483 284232

In addition to Church Activities, our buildings are available for community use.
From time to time the activities will change as new arrangments are made. So contact us there maybe a time.
SUNDAY Reserved for Church activities
The halls and Church have WiFi connection
---
Our Main Hall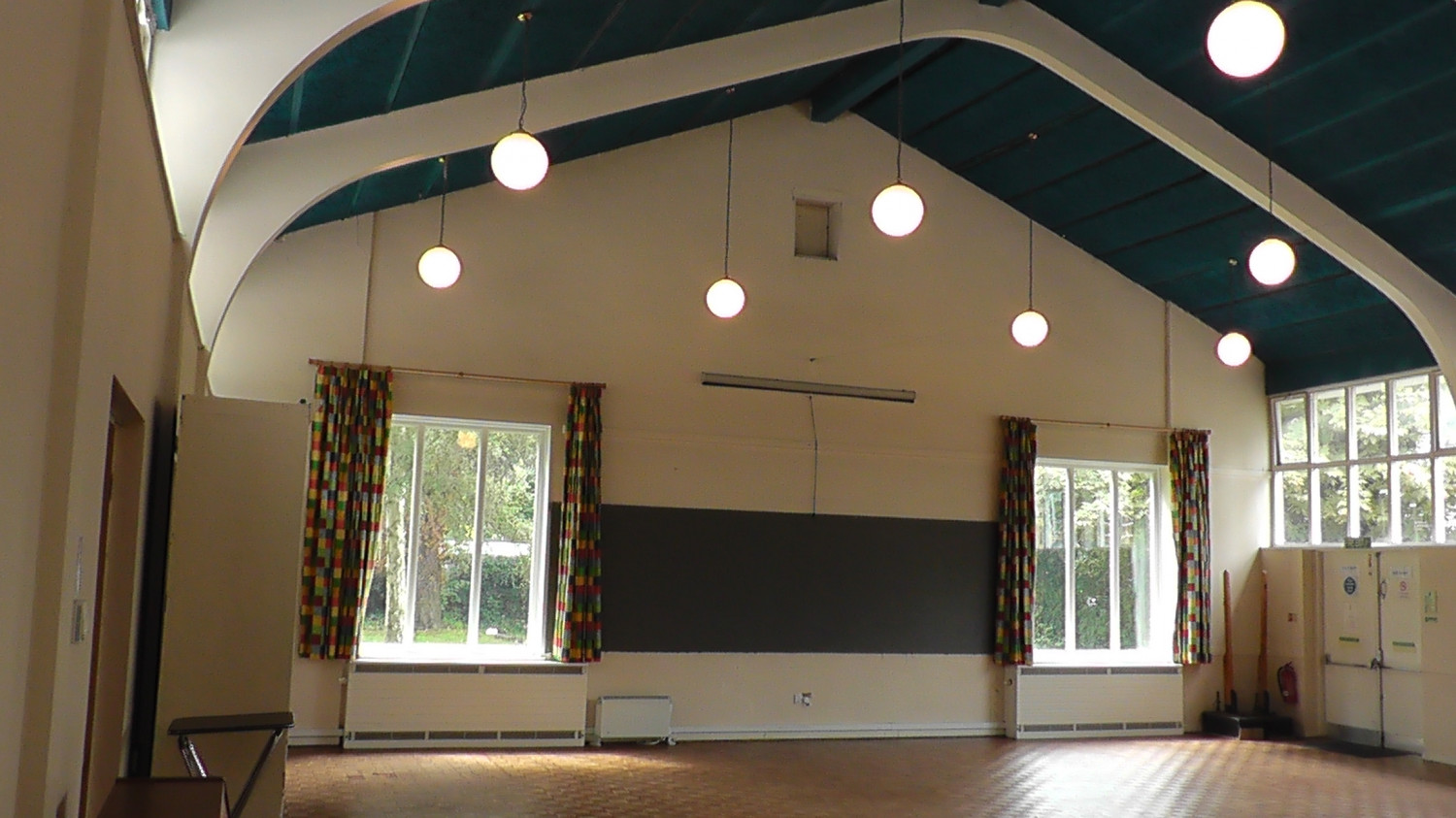 The Hall is 12m X10m and hasParquet flooring
---
Adjoining Harding Room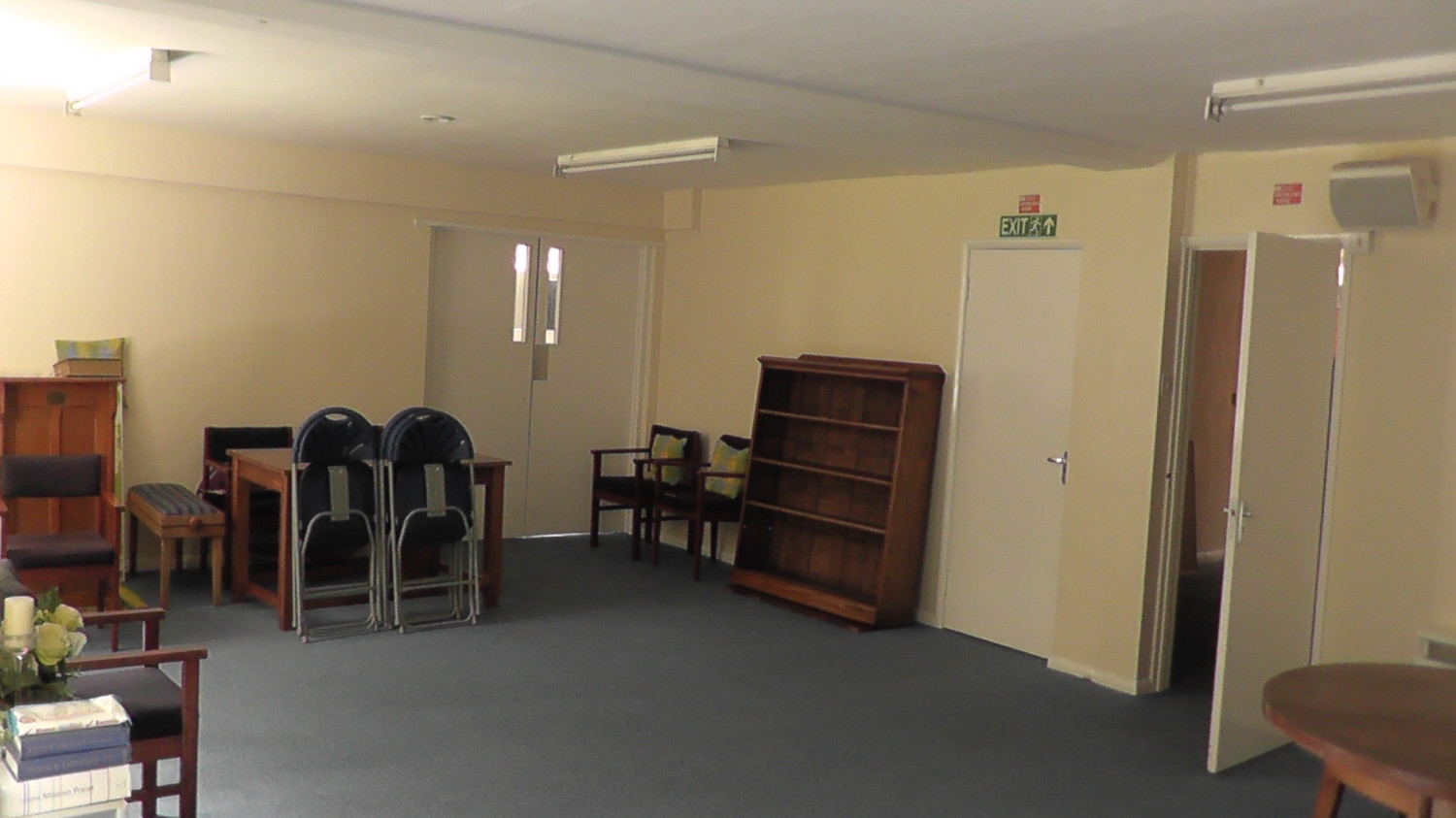 This room is 5.5m X 8m.
---
The Church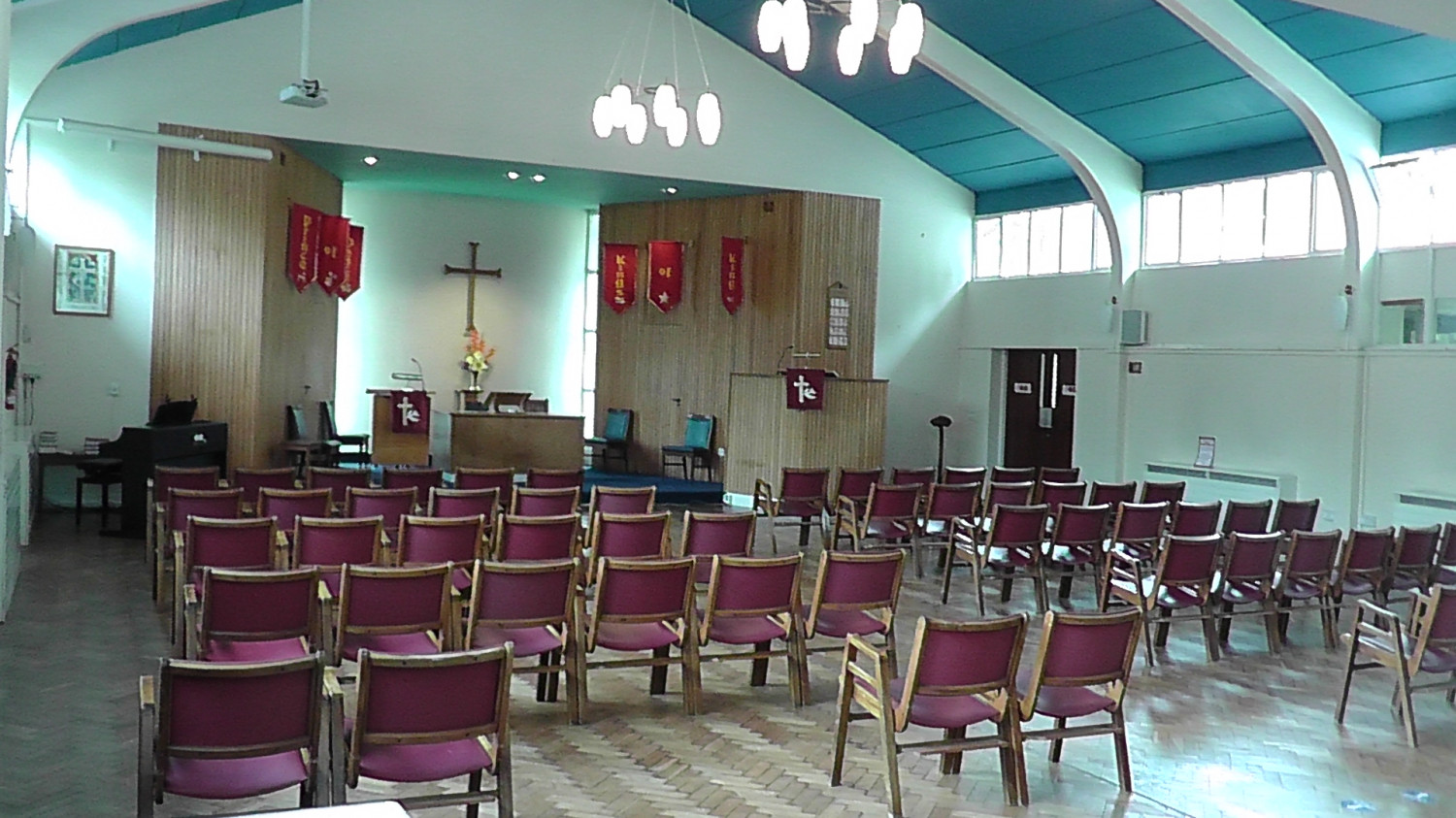 The Church has Parquet flooring
---
Kitchen facilities are across from the main hall
---

From time to time we organise Seasonal craft mornings, for parents and children.